Rental Agencies The Netherlands
Are you moving to the Netherlands and are you looking for an apartment or house to rent? Choose the city below to find detailed information about this city and a list of experienced and trustworthy Rental Agencies.
---
Cities
Alkmaar
Almere
Amersfoort
Amstelveen
Amsterdam
Apeldoorn
Arnhem
Bergen
Bergen op Zoom
Breda
Delft
Den Bosch
Diemen
Dordrecht
Eindhoven
Enschede
Groningen
Haarlem
Heemstede
Hillegom
Hilversum
Hoofddorp
Leiden
Lisse
Maastricht
Nijmegen
Rijswijk
Roosendaal
Rotterdam
Spijkenisse
The Hague
Tilburg
Utrecht
Valkenswaard
Veldhoven
Venlo
Voorburg
Wassenaar
Zoetermeer
Zwolle
---
Why turn to a rental agency
The housing market in the Netherlands has been exploding the last years. Cities like
Amsterdam
and the Hague has seen an increase in selling price and rental prices. A Rental Agency can help you look for an apartment for a reasonable price and can advise you which neighbourhood could be better for your budget to life in.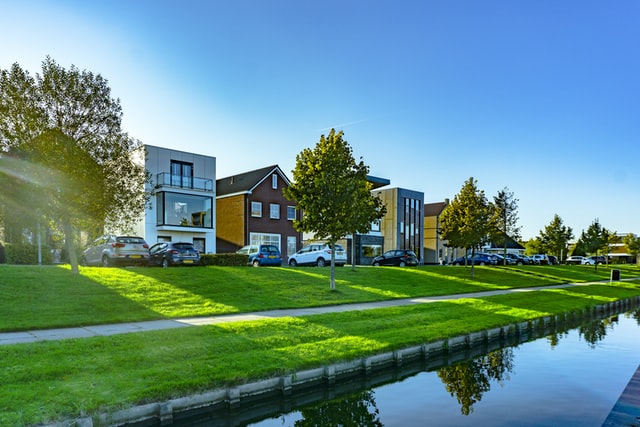 Agency fees? Be aware of anjust fees
According to rental law in The Netherlands, rental agencies cannot represent both the landlord and you the tenant at the same time because of their conflicting interests: landlords prefer higher rent prices, you the tenant prefer lower rent prices. If you the tenant respond to an ad on for example the internet then the rental agency that placed the ad is already representing the landlord of that property. If you have doubts about this? Please contact us. Find Rental agencies bij choosing the links above for example
Rental Agencies Amsterdam
.
Screening of landlords
When hiring a rental agency in the Netherlands you are assured that every landlord is screened and abides the rental rules and the Dutch law. This will prevent you from the unexpected.
Tenancy agreement
The agreement between you and the landlord will be drawn up under clear and transparent conditions. You know exactly the renting conditions like rental period, rental price and notice period. Our affiliated rental agencies in The Netherlands guarantees a customised tenancy agreement.
Inspection report and handing over the keys
Have you find your apartment in The Netherlands and you agree to the term of conditions? Then you are almost ready to move in. Before that, the affiliated rental agencies will first do an inspection of the property to make sure that everything is according to the rental conditions. Then, the keys of your brand new apartment will be handed over and you can start decorating the rooms.